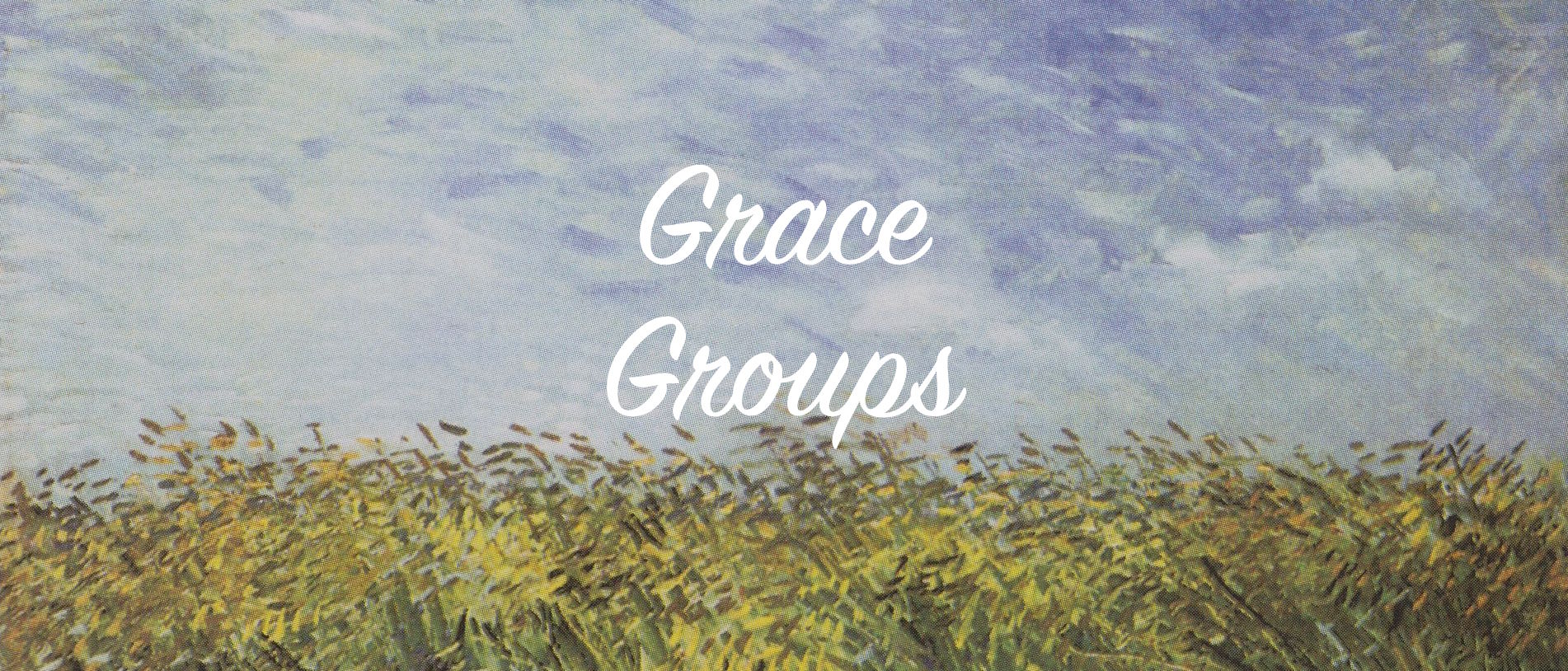 Grace Community is a Christ-centered, Spirit-filled, God exalting church, committed to the faithful proclamation of the Good News of salvation in Jesus.
We invite you to join us this Sunday at 9:30 for Sunday School and at 10:30 for our worship service.
Memory verse - Genesis 13:16
I will make your offspring as the dust of the earth, so that if one can count the dust of the earth, your offspring also can be counted.
CATECHISM QUESTION 51:
Q: Of what advantage to us is Christ's ascension?
A: Christ physically ascended on our behalf, just as he came down to earth physically on our account, and he is now advocating for us in the presence of his Father, preparing a place for us, and also sends us his Spirit.