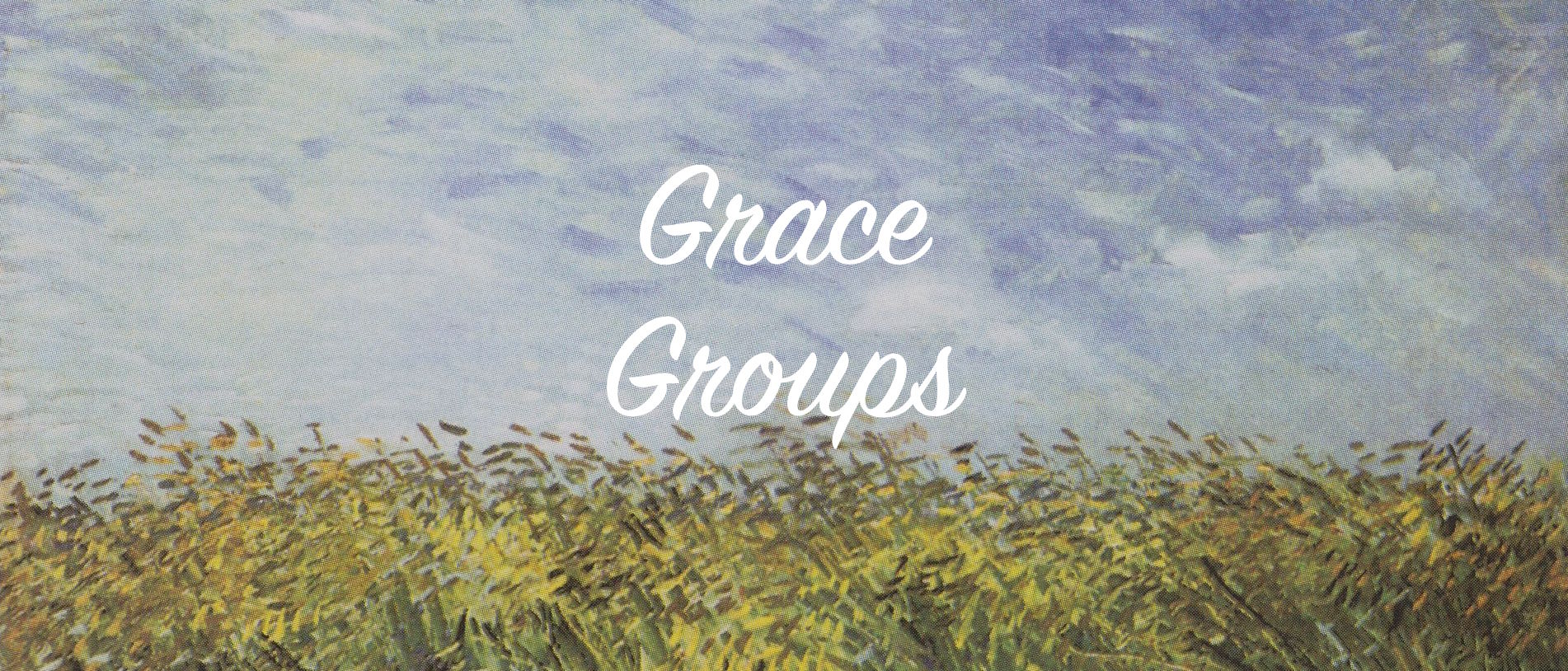 Grace Community is a Christ-centered, Spirit-filled, God exalting church, committed to the faithful proclamation of the Good News of salvation in Jesus.
We invite you to join us this Sunday at 9:30 for Sunday School and at 10:30 for our worship service.
Memory verse - romans 8:33
Who shall bring any charge against God's elect? It is God who justifies.
CATECHISM QUESTION 42:
Q: How is the Word of God to be read and heard?
A: With diligence, preparation, and prayer; so that we may accept it with faith, store it in our hearts, and practice it in our lives.