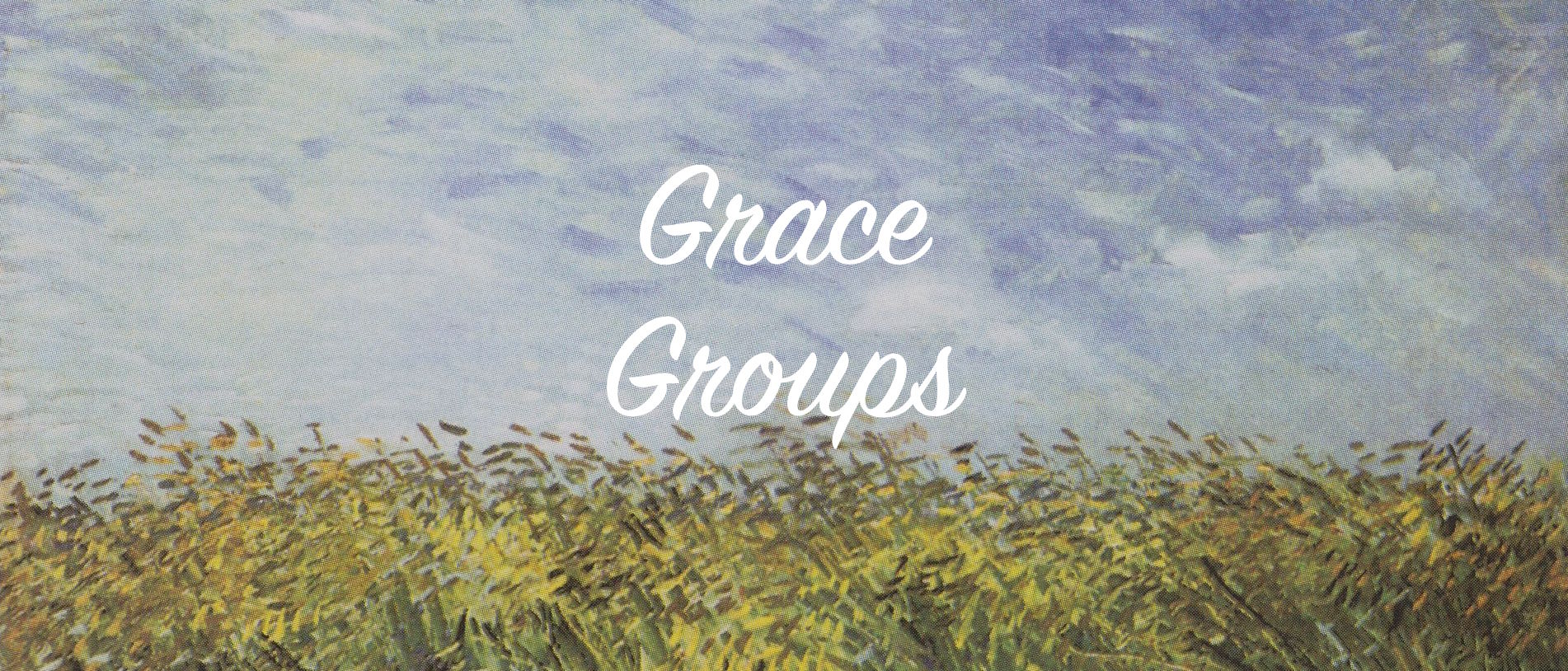 Grace Community is a Christ-centered, Spirit-filled, God exalting church, committed to the faithful proclamation of the Good News of salvation in Jesus.
We invite you to join us this Sunday at 9:30 for Sunday School and at 10:30 for our worship service.
Memory verse - romans 8:38
For I am sure that neither death nor life, nor angels nor rulers, nor things present nor things to come, nor powers,
CATECHISM QUESTION 47:
Q: Does the Lord's Supper add anything to Christ's atoning work?
A: No, Christ died once for all. The Lord's Supper is a covenant meal celebrating Christ's atoning work; as it is also a means of strengthening our faith as we look to him, and a foretaste of the future feast. But those who take part with unrepentant hearts eat and drink judgment on themselves.