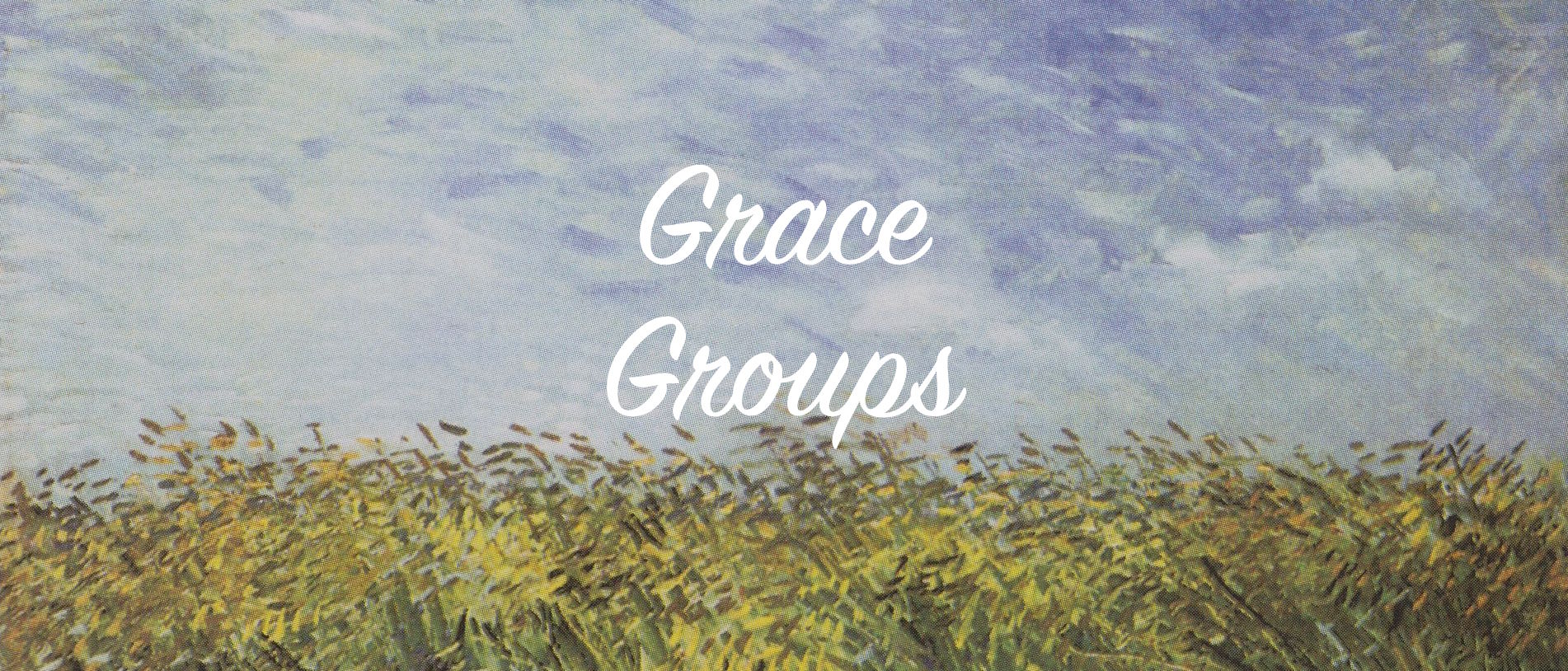 Grace Community is a Christ-centered, Spirit-filled, God exalting church, committed to the faithful proclamation of the Good News of salvation in Jesus.
We invite you to join us this Sunday at 9:30 for Sunday School and at 10:30 for our worship service.
Memory verse - Hebrews 4:12
For the word of God is living and active, sharper than any two-edged sword, piercing to the division of soul and of spirit, of joints and of marrow, and discerning the thoughts and intentions of the heart.
CATECHISM QUESTION 4:
Q: How and why did God create us?
A: God created us male and female in his own image to know him, love him, live with him, and glorify him. And it is right that we who were created by God should live to his glory.